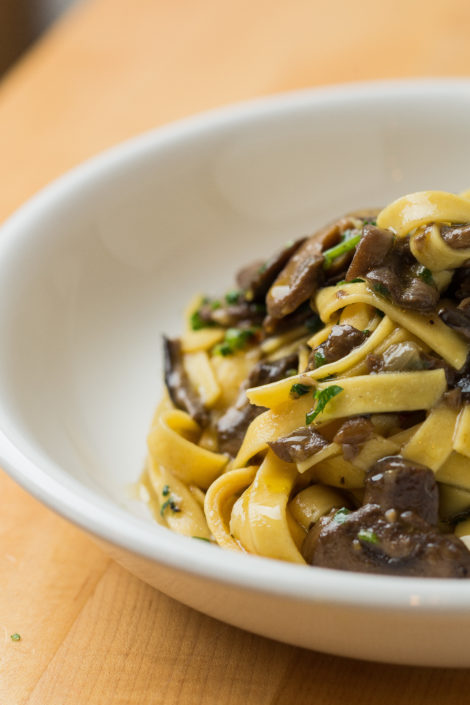 Thursday, March 14, 12:30 at Carlyle Grill
Contact Eva Taylor at Sebachtay@aol.com 734-995-5700 by March 13 to RSVP so we can hold a table large enough.
Transportation can be arranged if you need a ride or want to share.
Upcoming Lunches:
2019
3/14- Carlyle Grill
4/17- Smokehouse 52 in Saline
5/21- Sidetrack
6/13- Common Grille
And we are adding Dinners!
2/28- Bigalora, Italian, 3050 Washtenaw Av., Ann Arbor

4/11- Cantora, Italian, 15550 N. Haggerty, Plymouth

June???, Carlyle Grill, 3660 Jackson Rd. Ann Arbor
We meet at 6:15 pm at TBE and 6:30 pm at Restaurant
Contact for dinners is Esther Rosenthal, odie335@aol.com