Cancelled, to be rescheduled for later date.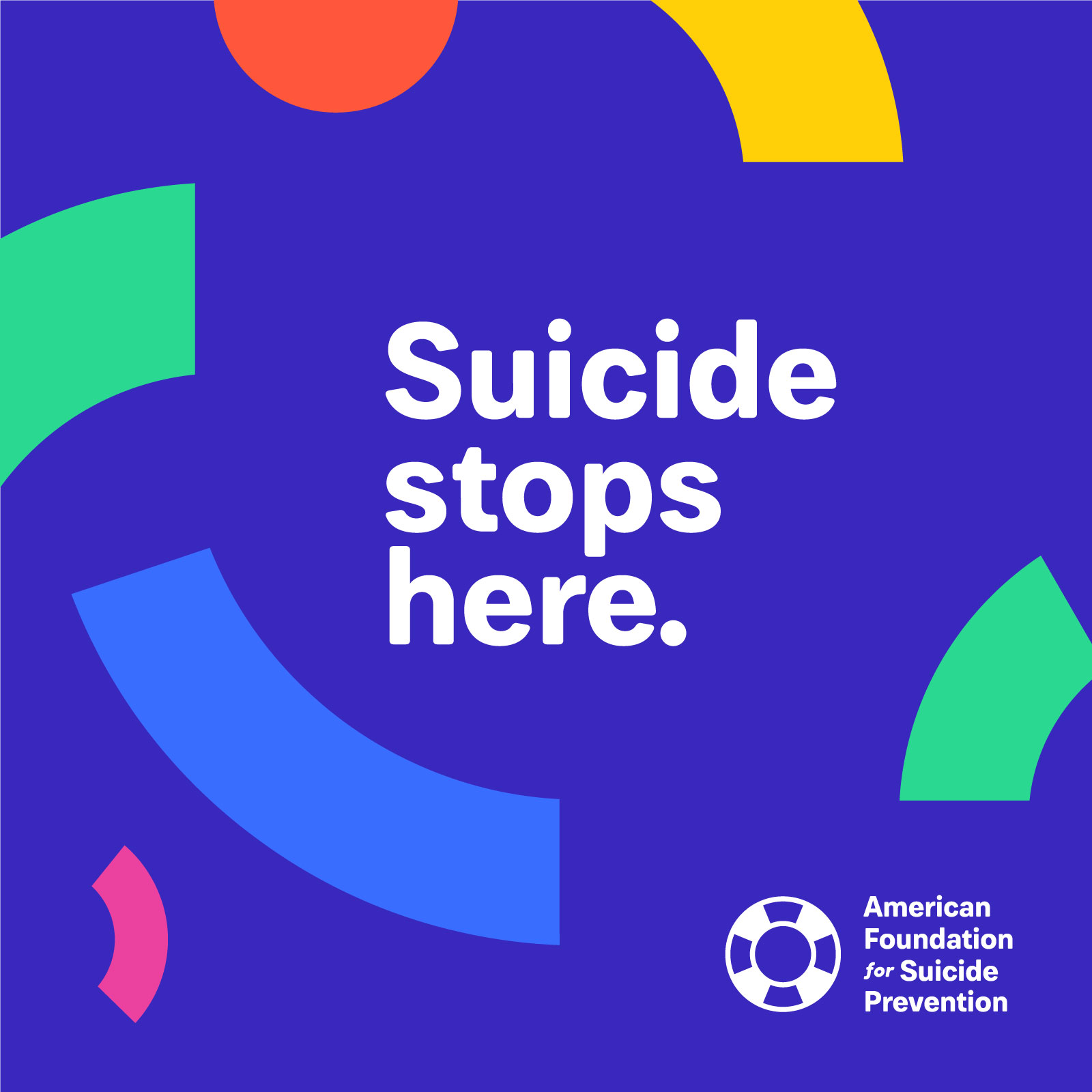 The Women of TBE, through an incubator grant from Women of Reform Judaism (WRJ) and with the support of private donations, developed a program called B'riot Ha'kehilah: Community Wellness. WTBE will host a series of programs to highlight mental health and wellness issues in our community. We plan to address issues such as suicide, sacred aging, and substance abuse.
Suicide is the 10th leading cause of death in the United States.
The S Word will amplify the voices of those living through suicide attempts and loss.
Our programs this year focuses on suicide prevention and response.
The first program was held SATURDAY, OCTOBER 12.
The program featured information about detecting warning signs for suicide and how to respond, as well as how to talk with the grieving family. Experts from the U of M Depression Center and TBE's social worker, Marissa Quigg, LMSW, will provide information about how to identify and provide support to those who may be at increased risk for suicidal thoughts and behavior.
We also heard from the Halpert family, who lost their son to suicide two years ago. They have been developing a center called Garrett's Space that addresses gaps in treatment for young adults with mental health issues. The center will offer group and individual therapy, holistic options for relieving stress and promoting wellness, and support for families and friends.
View the video of our initial program
WTBE held a second program on January 19, 2020. We purchased and viewed the movie, The S Word.
Discussion followed.
Our 3rd program on suicide awareness will be a weekend with Joanne Harpel on April 18 and 19
Joanne brings 25 years' experience in strategic messaging, professional and public education, program development, and senior management.
A former litigator with one of the nation's leading law firms and vice president of a cutting-edge legal think-tank, Joanne was recruited in 2001 by the world's largest suicide prevention organization, where she created internationally-recognized programs, including a global event that takes place annually in over 300 cities on six continents, and served as Senior Director for Public Affairs and Postvention, overseeing communications, outreach, and media relations strategies. She received the American Association of Suicidology's Survivor of the Year Award, and was recognized by Amherst Magazine for "shaking up the conversation" on suicide as a public health issue.
Joanne has been an invited speaker at both the U.N. and on Capitol Hill. She has conducted trainings for the Columbia University Schools of Journalism and Social Work, the South Korean National Police Agency, the American Psychiatric Association, and the American Academy of Child & Adolescent Psychiatry. She is a founding co-lead of a SAMHSA task force, serves as an advisor to the National Suicide Prevention Lifeline and has collaborated with a diverse range of organizations including the U.S. Army, the VA, the NIMH, HBO, and Sesame Street.
A cum laude graduate of Amherst College with a BA in political science, Joanne holds a master's degree in international relations from Cambridge University and a JD from the New York University School of Law. She lost her younger brother, Stephen, to suicide in 1993, and is also President of Coping After Suicide, which provides expert guidance to individuals and communities across the country and around the world who are dealing with the aftermath of suicide.
April 18, 2-5pm: Open to community. When Should I Worry?
A discussion about suicide prevention and intervention with teens. TBE Sanctuary
April 19: Morning Brunch and Sermon- What do I need to know and when?
For TBE Leadership, by invitation only.