Dec 18, in Rooms 11-12, 7:30-9:00
Have a fun evening with other bakers and temple members.
Enjoy each other's company and creativity. Bring in 2-3 dozen of your favorite Chanukah cookies, and go home with same amount- but such a variety!
Come for desserts, coffee, and time to chat. Share recipes, techniques, family stories, ideas.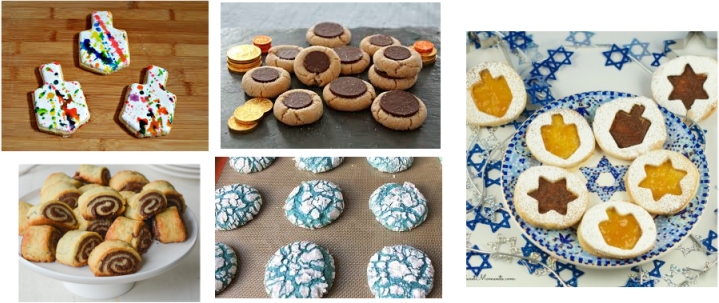 We will be providing holiday desserts and drinks, so you can save your exchanged cookies for your home and family.
RSVP to Hillary- hhandwerger@yahoo.com